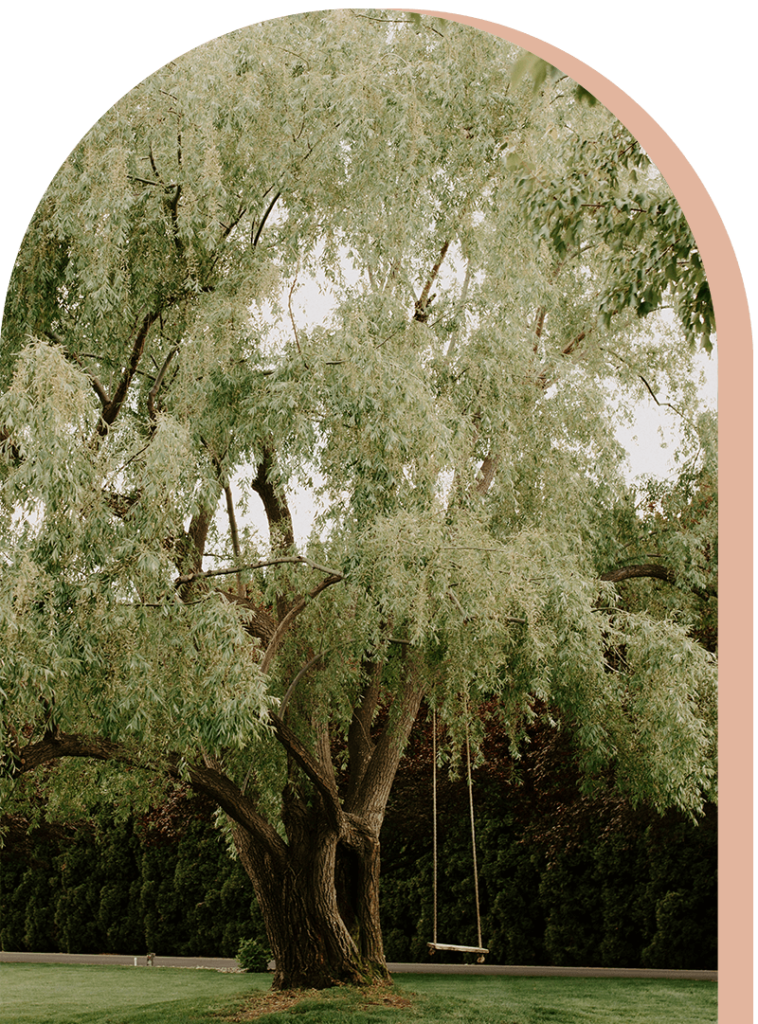 Directly off Road 68, Promise Garden is a Tri-City jewel tucked away for a beautiful, private event with all the comfort and convenience of being in town.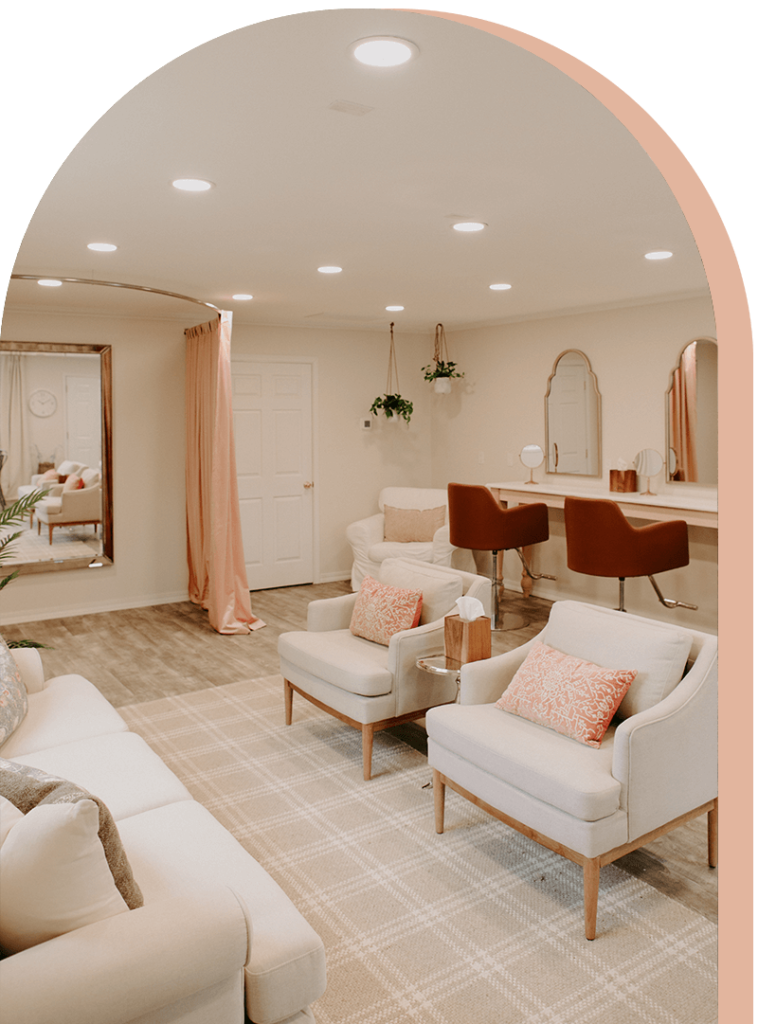 Featuring a large vanity with professional styling chairs, curtained dressing room, beautiful seating area for your bridal party and plenty of natural light for the perfect photos.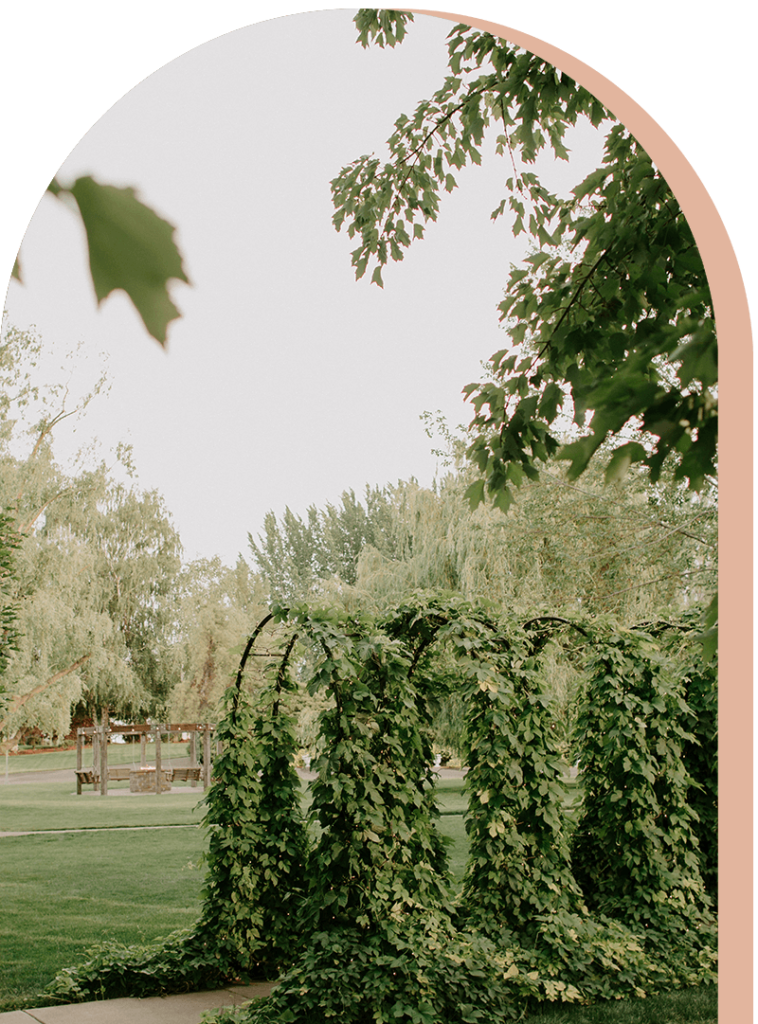 Escape the desert and step into a lush garden surrounded by trees. Listen to the waterfall and enjoy over three acres of beautifully maintained grounds.
Learn More About Our Venue
Magical Day, Honest Pricing
Whether you're wanting to schedule a wedding, memorial or corporate event, we are here to help make your day special and unique.
We believe in being transparent with our pricing! Please click here for a full list of rates and details on what's included.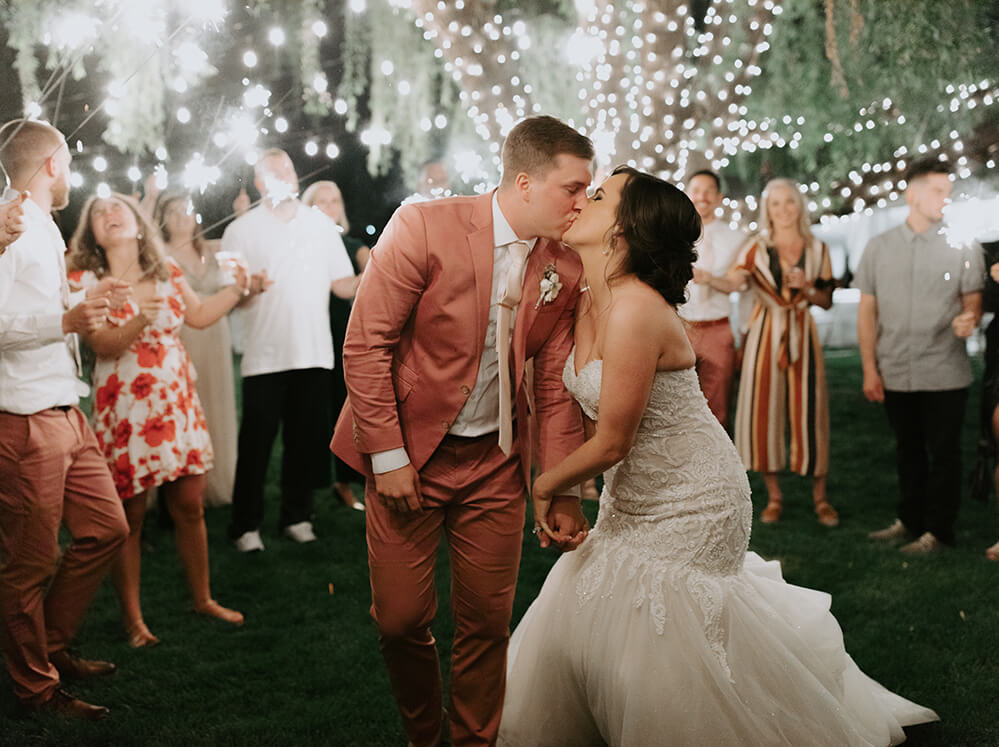 Let's Make Your Day Special